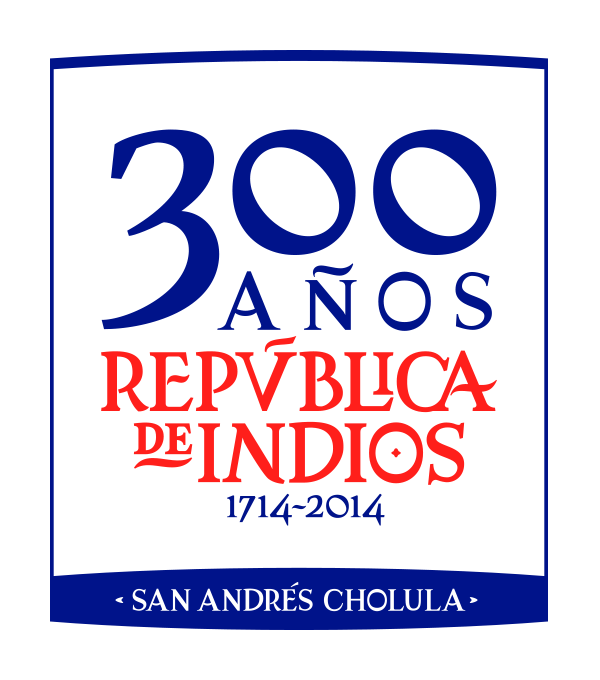 In 1714 October 16th, under mandate of his Excellency Carlos Romero de la Vega, the Duke of Linares gave to the main county of San Andrés Cholula the title of 'República de Indios', also gave it license and faculties to name anually a Governor, Mayor, Councilors and other Republic oficcials, with the purpose of keeping peace and quiet in the Cholula valley.
San Andrés Cholula is a municipality located in the center west of the state of Puebla in the central highlands of Mexico. The city of Cholula has been divided into two parts since the pre Hispanic period, when the Toltecs-Chichimecas revolted, took over and pushed the formerly dominant Olmec –Xicallancas to the eastern side of the city. San Andrés is known for being historically indigenous and still contains a larger indigenous population. It is also home to a number of colonial era churches decorated in Talavera tile and in a style called Indigenous or Folk Baroque. Cholula is one of the most older live populated settlements in America, which comes around 500 BCE.
Logo design developed for the 300 years of San Andrés Cholula, a town in Puebla state (México), as 'República de Indios' (Indigenous Republic). A full custom type research was made, every letter was designed and drawed, inspired by folk baroque, indigenous handcrafting arts and novohispanic typographic styles, mixing the indigenous and spanish roots in which the town was raised and lived in currently, but with a fresh typographic style. I recovered the blue and white of talavera (the main technique for pottery and tiling of the region) and clay colors, cause they dominate the front facades of religious and civil buildings.