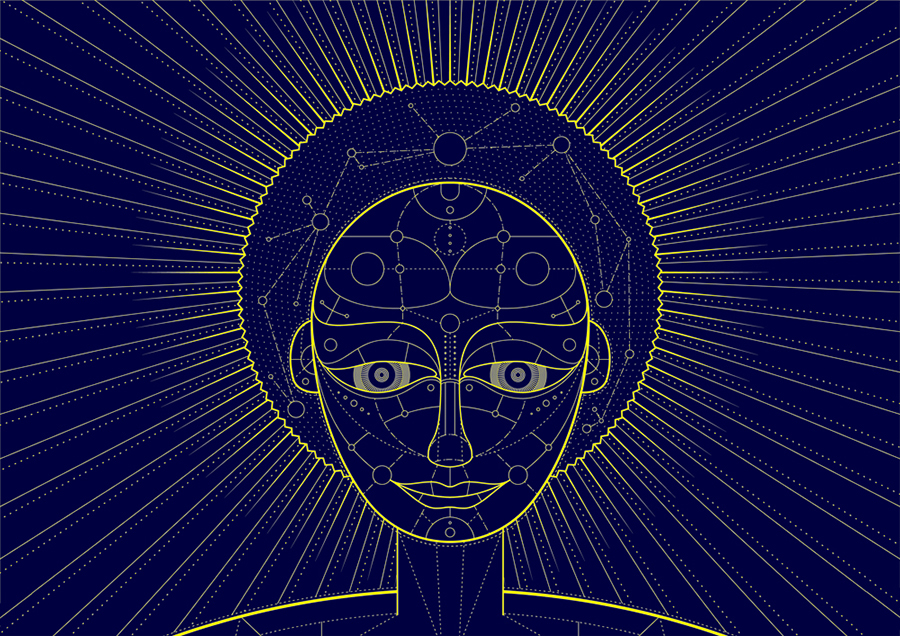 JOSÉ LUIS COYOTL MIXCOATL
Designer, Type Designer, Illustrator, Entrepreneur,
Thinker, Writer, Father, Mexican.
Bilingual Graphic Designer (Spanish & English). Graduated in the Benemérita Universidad Autónoma de Puebla (BUAP), Mexico. Working in the design studios Hula+Hula and Estudio La Fe Ciega in Mexico City and Prologue Films in Los Angeles, California, also as design professor in Puebla (Mexico), and as freelance designer and art director. With more than 16 years making design in print media, editorial design, branding, packaging, motion design and as a self-thaught type designer and Illustrator, also speaking for conferences and workshops in different cities through Mexico. Awarded, published, highlighted and reviewed in books, magazines, competitions and exhibitions in Mexico and around the world.
Across the years working for a wide range of projects and clients. Also developed his own projects besides my professional path, designing a huge collection of fonts, type research and custom type with more than 100 fonts along 15 years. Some of my fonts were distributed by T.26 for almost a decade, and currently in the process to launching his own type foundry with original fonts. Also produce, manage, design and illustrate his own t-shirt brand (
http://magicmagic.threadless.com/
).
—Graduated in Graphic Design. BUAP. 
1995-2000. Mexico
—Designer. Hula+Hula. 
January 2001- August 2003. Mexico
—Designer. Estudio La Fe Ciega. 
September 2003-Mayo 2004. Mexico
—Design Professor. BUAP. 
June 2004-May 2008. Mexico
—Designer. Prologue Films. 
July 2008- March 2011. Los Angeles, CA. USA
—Freelance Designer and Art Director. 
April 2011-May 2012. México
—Designer. Prologue Films. 
May 2012- January 2014. Los Angeles, CA. EUA
—Freelance Designer and Art Director. 
February 2014—Current. Mexico