CECSAMEX
is a company that manufacture galvanized products since more than 20 years ago in Puebla, Mexico. Since 2018, I rebranded them and since then, they are growing becoming a leadership into the regional market and even, getting notorious presence into the national market. So, by 2021, they commisioned me to making a new brand product shots for different applications, mainly for digital, social networks and its website. So, there is around a wide catalog of products with different variations that need to be shot in long photography sessions.
The main thing was to make a brand consistency, not just for colors and the brand, also showing the characteristics of the products, the packaging (that I also designed in the rebrand process), but also with an aesthetic sense and seeding a brand sense on macro, open and medium shots that spread a beautiful collection that allow to the company to have its own product stock images.
A collection of +200 final pictures selected that were mounted, retouched, edited and color corrected throughout the process, but more than a thousand shots total, that I planned, art directed and shot.
During the process, the pandemia was a challenging situation cause some difficult circumstances, but at the end, the project goes forward succesfully and we get a beautiful feeling of a contemporary and fresh brand through this product photography shooting.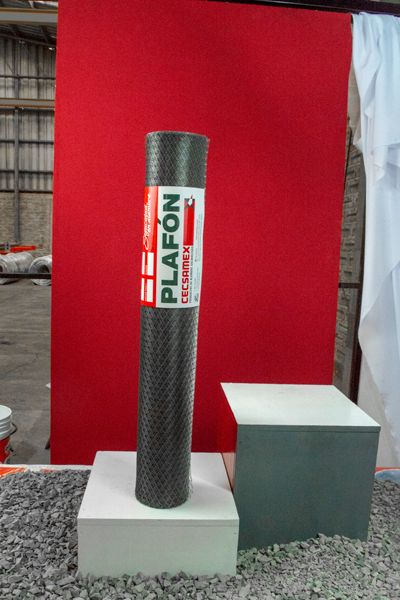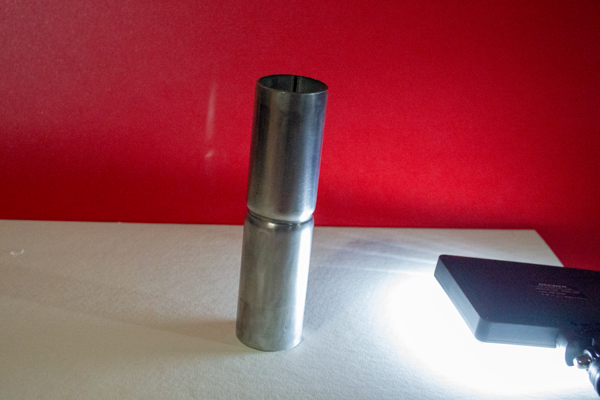 Small overview and a quick selection of pictures of the process.