Logo reveal concept for RatPac Entertainment, made for the movie Godzilla.
*Designed in Prologue Films
From holographic foil crystals floating in a black and deep space macro shoots, rotating, spinning and moving through while they form the parts of letter shapes, shining and spreading intense iridescent  lights until they show the logo and it reveals completely.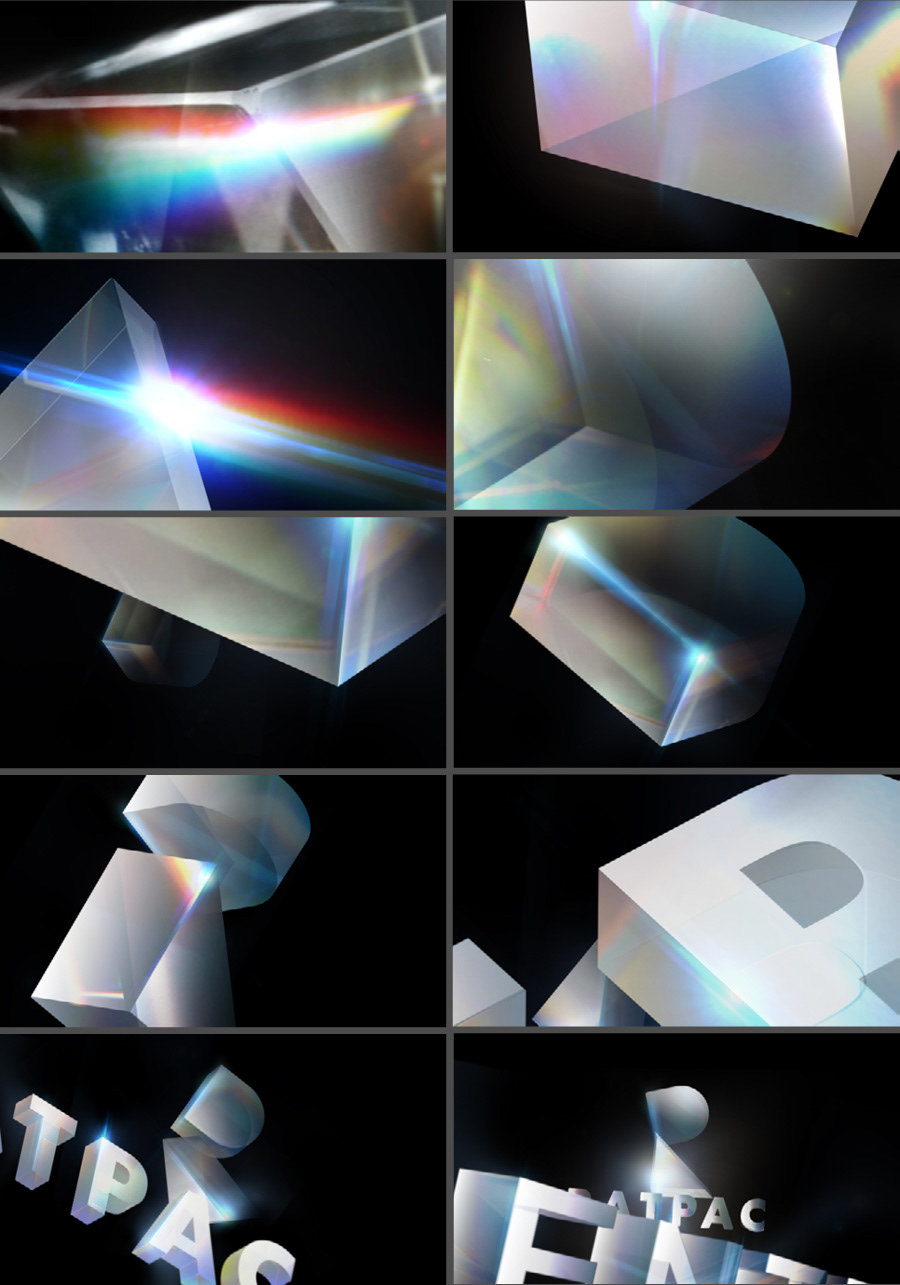 From an camera shoot in motion with vibrant yellow lights environment, a camera moves through the city, in the middle of a river and streets, then the camera starts to moving up to an aerial shoot, captivating the pulse of the city, the fierce and the greatness of the city. The camera goes up and up, and the city grow and the horizon draw a shape with millions of lights, the camera still moving up and the RatPac monogram icon appears and finally the logo reveals in a brightful gold texture.